Senior Academic Affiliate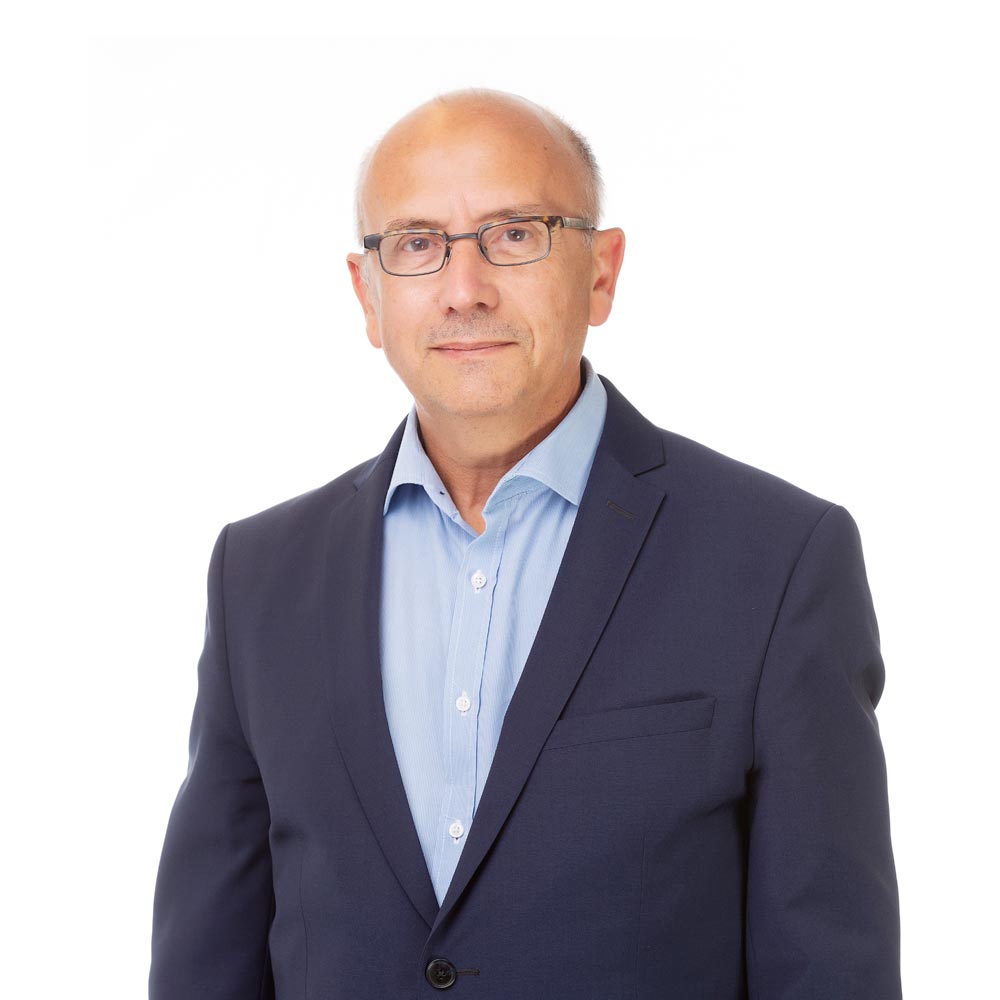 Bruno Jullien is an applied microeconomist specialised in Industrial Organisation, with an extensive experience in Competition and a particular interest in platforms.
Bruno Jullien is a Senior Researcher at the CNRS and TSE, and a Fellow of the Econometric Society, MaCCI, CEPR, CESIfo and CMPO.
Bruno Jullien's research interests cover industrial organisation, in particular in the domain of network economics, competition policy and the economics of digital platforms. He is recognised as a world-leading academic researcher in the field of economics of two-sided markets, which is an area he initiated. Bruno Jullien has published numerous articles in renowned scientific journals such as Econometrica, Journal of Political Economy, Review of Economic Studies, RAND Journal of Economics.
Bruno Jullien graduated from Ecole Polytechnique, ENSAE and EHESS. He holds a PhD in economics from Harvard University. He acted as a Director of GREMAQ, a Deputy Director and a Scientific Director of TSE. He was a member of the Economic Advisory Group on Competition Policy of the European Commission and of the Steering Committee of the Association of Competition Economics and the European Association for Research in Industrial Economics
Belgium
Rue Guimard, 9
1040 Brussels
Poland
Astoria Premium Offices
Ul. Przeskok 2
00-032 Warsaw
© Positive Competition - 2023
Belgium
Rue Guimard, 9
1040 Brussels
Poland
Astoria Premium Offices
Ul. Przeskok 2
00-032 Warsaw
© Positive Competition - 2023