Senior Academic Affiliate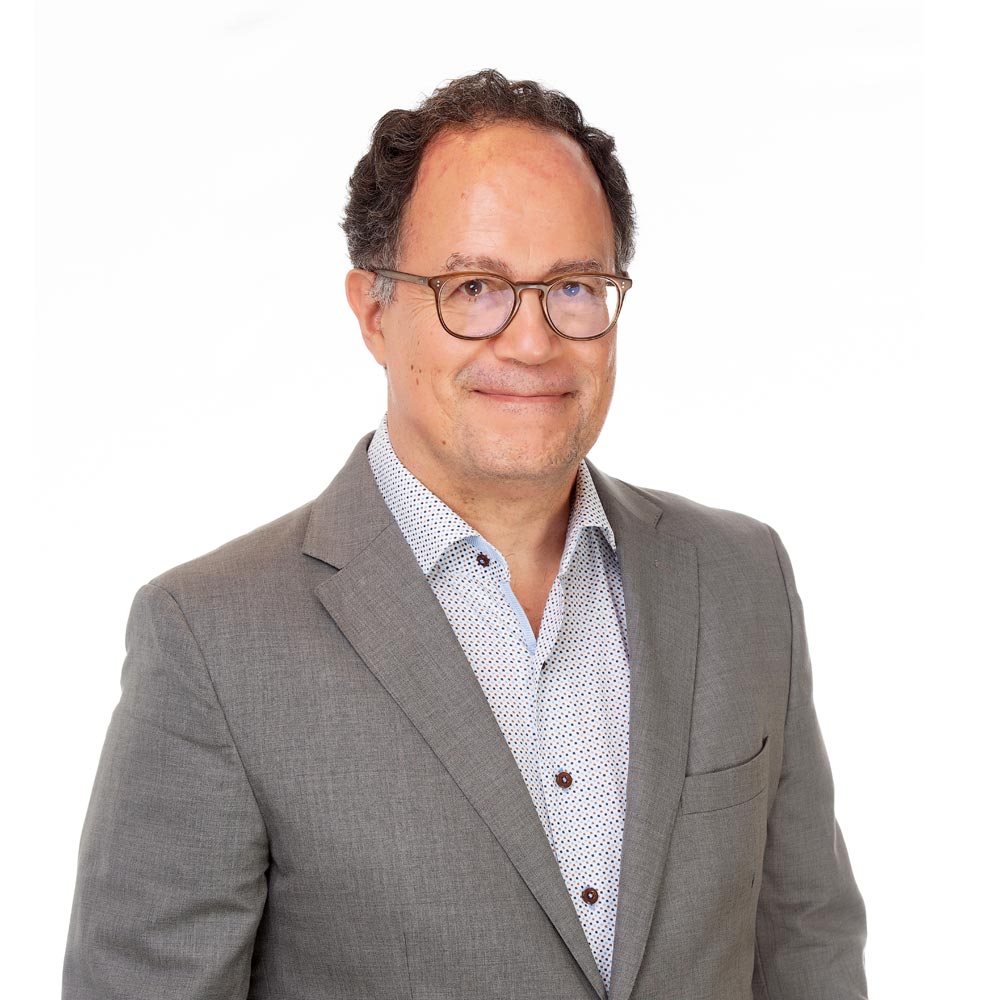 Patrick Legros is an applied microeconomist specialised in Industrial Organisation and Organisation Theory, with an extensive experience in Competition.
Patrick Legros is a Professor of economics at the "Université libre de Bruxelles" in Belgium and a Distinguished Professor of Economics at the University of Northeastern since 2016. He is also currently the managing editor of the Journal of Industrial Economics and a member of the European Advisory Group on Competition Policy at the European Commission.
Professor Legros studied in France and in the United States and began his career at Cornell University. He is a fellow of the research centre ECARES at SBSEM, and a fellow of CEPR. His research interests include industrial organization, the theory of organisations, the theory of assortative matching in markets, information economics, and the design of education policies. He received an ERC Advanced grant to develop the field of "Organizational Industrial Organization".
Professor Legros was one of the winners of the first Review of Economics Tour. He holds a European Research Council Advanced Grant for the development of an "Organisational Industrial Organization". He has also received prestigious funding for his research from the FNRS, the Wallonie-Bruxelles Federation, the European Commission and the European Research Council.
Belgium
Rue Guimard, 9
1040 Brussels
Poland
Astoria Premium Offices
Ul. Przeskok 2
00-032 Warsaw
© Positive Competition - 2023
Belgium
Rue Guimard, 9
1040 Brussels
Poland
Astoria Premium Offices
Ul. Przeskok 2
00-032 Warsaw
© Positive Competition - 2023